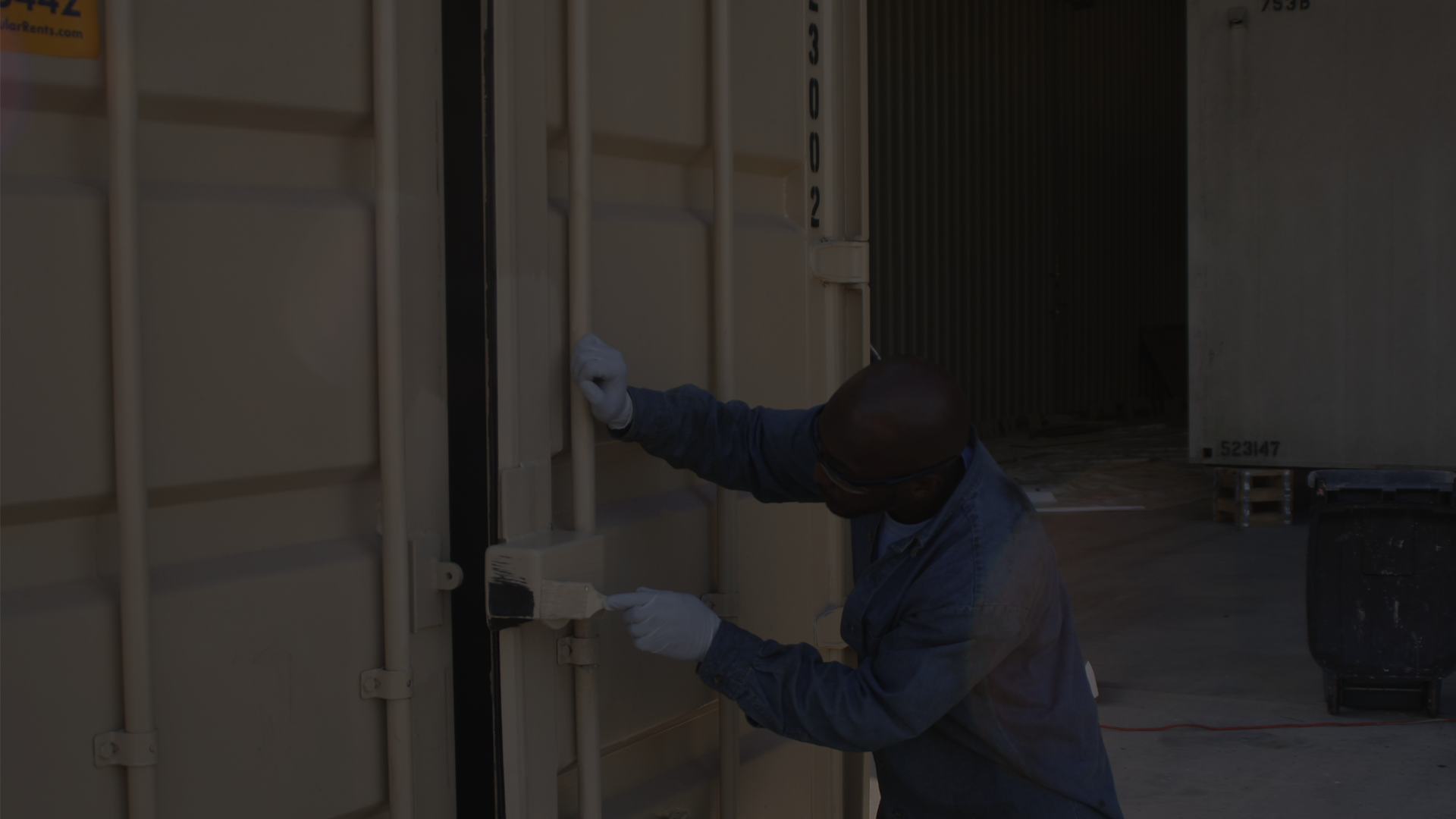 Why Mobile Modular Portable Storage?
We create exceptional
experiences
Exceptional interactions:
Receive quotes within one (1) business hour and delivery typically within one (1) business day to meet your tight project deadlines.
Partner with a dedicated sales specialist to manage your project from start to finish.
Exceptional product:
Quality equipment maintained and serviced by skilled mechanics.
Select pre-designed storage containers for industry-specific applications.
Upgrade and accessorize to improve functionality for your particular needs.
Exceptional value:
Enjoy competitive prices and options to give you the best storage solution.