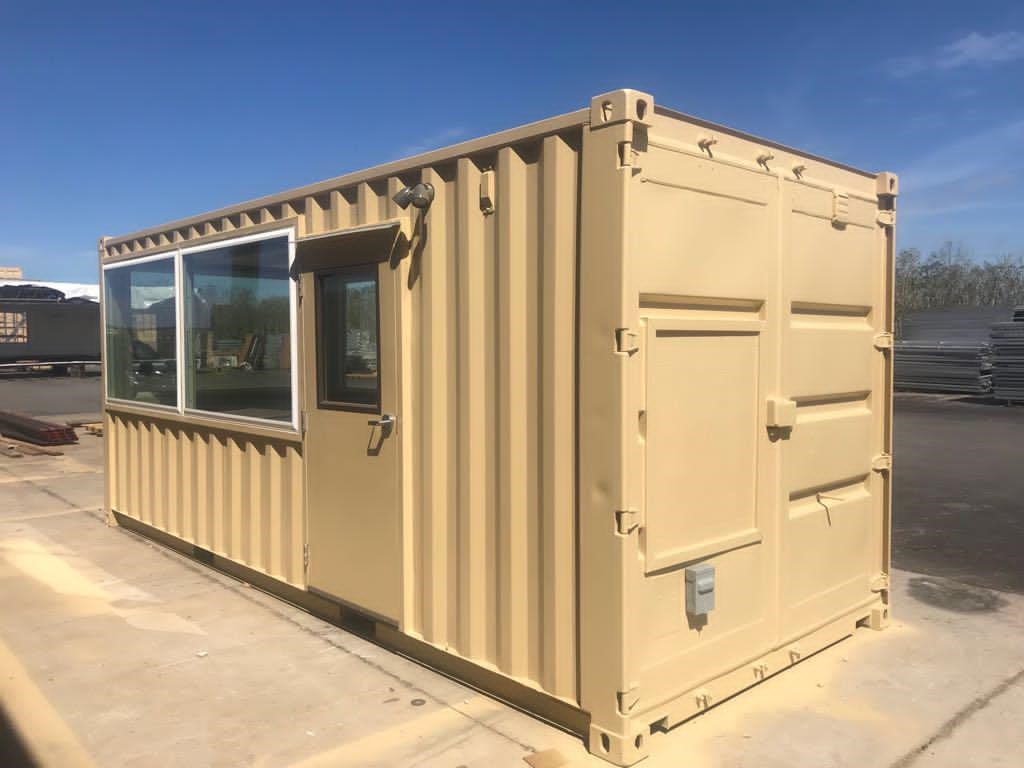 Custom Shipping Containers for Purchase
Modified shipping containers offer several important advantages for businesses, municipal, government, military, and other organizations looking for flexible workspace, comfortable and portable living space, secure storage capacity, and more!
Thanks to their durability, mobility, and design, modified shipping containers remain an excellent choice for businesses to set up offices or store expensive equipment, machines, documents, and other items safely.
Mobile Modular Portable Storage is ready to meet your specific business needs or personal requirements. Learn more about our custom storage container solutions today.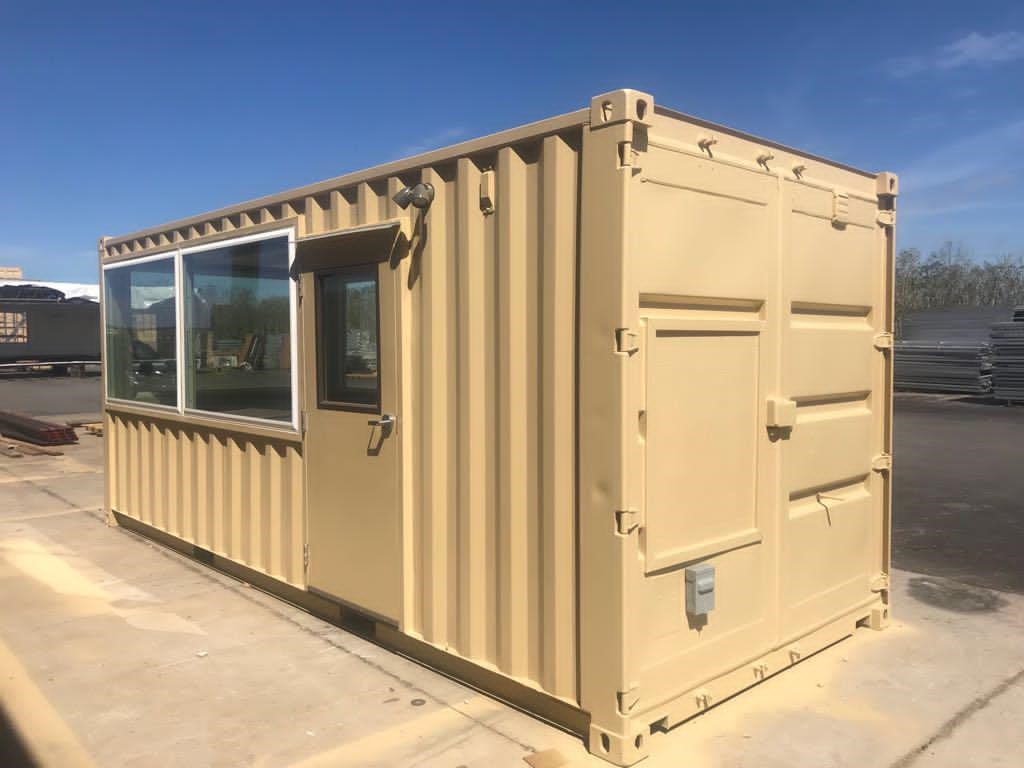 Standard Features of Custom Shipping Containers
Lockable door handles
Vents and air conditioning systems to reduce condensation and improve circulation
Forklift pockets for mobility and stacking
Wind and water-resistant
We also offer the following custom container modifications such as:
High-security options on windows and doors
Interior and Exterior Entry Doors, Roll-up doors, and double door options
Custom Windows, framed openings, and skylights
Louvered and turbine vents, and attic fans
Interior and exterior lighting
Various forms of insulation
Interior sheeting
HVAC: Air conditioning and Heating
Custom Paint: Exterior and Interior
Optional upgrade to climate-controlled insulated containers
High-security lock options
Custom flooring options
Custom windows and skylights
Shelving
Restrooms
And more!
Purchasing a Custom Shipping Container
Mobile Modular Portable Storage can further customize and even accessorize, your modified shipping container. We pride ourselves on supplying only the highest quality products at unbeatable price points.
A top-quality modified shipping container for purchase can satisfy all sorts of business needs. Whether you need a modified shipping container for an event, mobile pop-up, laboratory, and more, the search ends here.
We respond to your queries quickly to help you find custom containers that fit your budget.
Request a Quote Today
Required Field*
Required Field*
Common Industry Applications of a Modified Shipping Container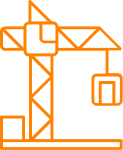 Construction:
Ideal for site offices, guard shacks, or cooling stations.

Industrial Manufacturing:
Customize a shipping container with electrical fittings for a complete workspace.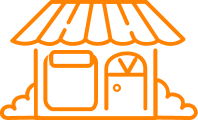 Retail:
Create a storefront or use as climate-controlled storage for inventory.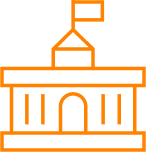 Government:
Protect sensitive documents and materials with custom high-security options.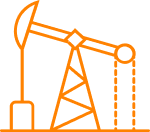 Petrochemical:
Use temperature-controlled shipping containers for in-plant offices.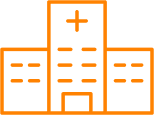 Healthcare:
Create mobile clinics, testing centers, and storage spaces during emergencies.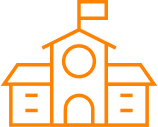 Education:
Convert into locker rooms with custom shelving and benches or modify with vents, heating and air, and custom windows to create extra classroom space.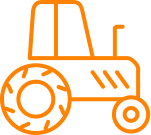 Agriculture:
Create an indoor farming system with artificial lighting and custom shelving.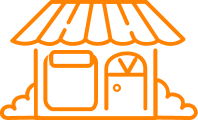 Events:
Create a custom shipping container booth, concession stand, or showroom.
Custom Container FAQ
---
What Is the Cost of Purchasing a Custom Storage Container?
The cost of purchasing a custom storage container depends on various factors such as:
The physical condition and age of the storage container.
Additional accessories and modifications you choose to install.
---
What are the most common custom shipping container sizes?
10', 20', 24', and 40' Storage Containers
10', 20', and 40' Offices Containers
20' and 40' Office and Storage Combo Containers
---
Do I Need Permits to Put Modified Shipping Containers on My Site?
Each city and state in the U.S. have different requirements to issue permits for modified shipping containers on your job site. Permission requirements may differ depending on the location of the storage container and the modifications. You will need to speak to your local municipal office to understand the permit requirements.
Why Choose us?
Partner with a team of representatives and drivers who are experienced working with multiple industries. Our experts can discuss specific design solutions and pricing. We own all our trucks and trailers, thus ensuring total control of container delivery on your schedule.
With Mobile Modular Portable Storage, you can rent a portable storage container on a 30-day billing cycle rather than the usual 28-day cycle. That's two extra days for no additional rent.
Mobile containers can be delivered across the US in all our locations on your scheduled day after receiving the order. Portable storage containers are legally compliant with the rules of each city and municipality.
Tell us about your business storage requirement today - request a quote or call us at 800-846-5180.
On-Time
Quick Turnaround
Dedicated Sales Specialist
Competitive Pricing
Accessories
Variety of Products
Quality Products