Rent or Purchase 40 ft Elite Office Containers with a Restroom
Choose the flexibility of renting or buying our 40-foot Office Elite container equipped with a restroom, offering a convenient and versatile workspace solution. With 160 square feet of ample space, it's a preferred choice among business owners. Effortlessly transform this container into a mobile office, on-site meeting room, or secure workspace. Its sturdy corrugated steel construction ensures protection against theft and harsh weather conditions, while a reliable high-security locking mechanism safeguards your valuable belongings. These ISO-grade, OSHA-compliant 40-foot container offices prioritize crew safety and establish a secure work environment.
Features
3'' Structural Insulated Panel walls with Fiberglass Reinforced Plastic (FRP) Skins
Single stall restroom, stainless steel sink, and mirror
Large conference room with coffee bar
2-man doors for easy access to both sides of unit
Two windows on both sides of unit with high-security window screens
Durable Luxury Vinyl Plank (LVP) flooring
12K BTU AC unit and wall heater
LED ceiling light strips
Entrance light
External GFCI receptacle(s)
125 AMP panel box
Phone and data access points
Lockable door handles with high-security HASP locks
Ground-level accesss
Built in desk *available in select locations
ISO grade and corrosion-resistant steel construction
Vents to reduce condensation and improve circulation
Uniformly painted beige walls to blend with the surroundings
Forklift pockets for movement and stacking
Bottom corner castings
Upgrades
Available high-security lock option(s) for added security
Option to add an awning or roof rack
Accessories including folding tables and chairs, plan tables, shelving brackets, pipe racks, white boards, cork boards, lighting accessories, and more
Damage waiver* covering erosions caused by fire and smoke, lightning, windstorm, floods, hail, hurricanes, tornadoes, earthquakes, explosions, and collisions
Discover a range of customization and damage protection options for your office container, including an optional damage waiver that provides coverage for fire, windstorms, tornadoes, floods, and specific natural disasters and accidents based on your location. Get in touch with us to discuss your unique requirements and explore the array of additional features available to you.
Rent, Lease, or Purchase a 40 ft Office Elite Container with Restroom
Tailor our 40 ft Elite office container with a built-in restroom to design a versatile space that meets your specific needs. Whether you require a meeting area, a crew break room, or a workspace for blueprints and site drawings, this container can be customized accordingly. Enjoy the convenience of ground-level office space, complete with HVAC systems, delivered to your job site on your preferred day.
Request a Quote Today
Required Field*
Required Field*
40' Office Elite Container with Restroom Dimensions and Specifications
Exterior dimensions:
40' Length x 8' Width x 8' 6" Height
Interior dimensions:
38' 4" Length x 7' 4" Width x 7' 6" Height
Tare weight:
9,500 pounds
Maximum payload:
47,710 pounds
Maximum weight:
67,196 pounds
Straight line:
100 ft clearance

Accessories and Upgrades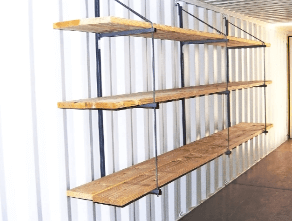 Shelving Brackets
(Wood shelving not included)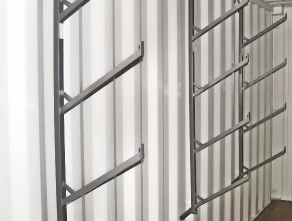 Pipe Racks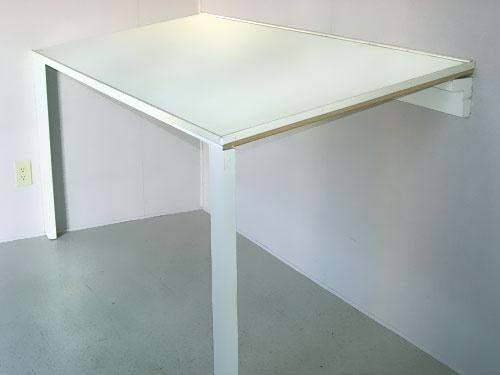 Plan Tables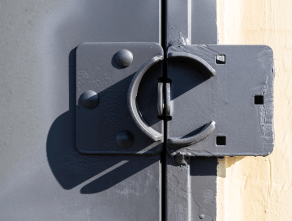 High-Security HASP Lock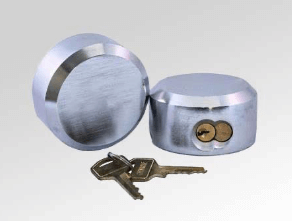 High-Security Puck Lock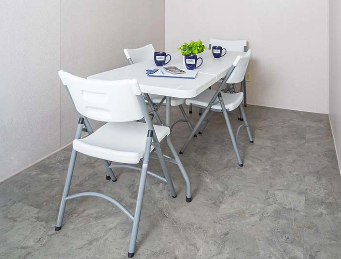 Folding Tables & Chairs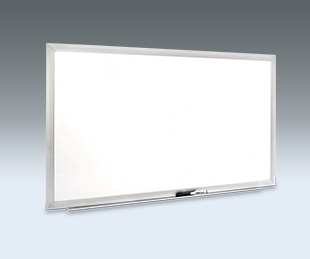 Dry Erase Boards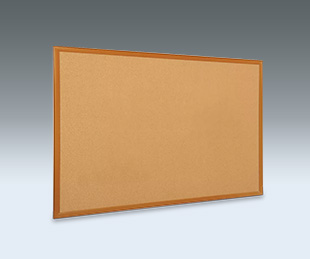 Cork Boards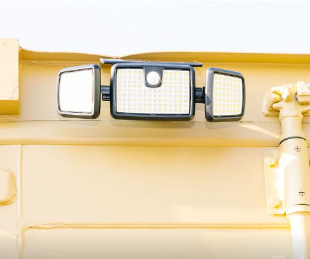 Exterior Security Solar Light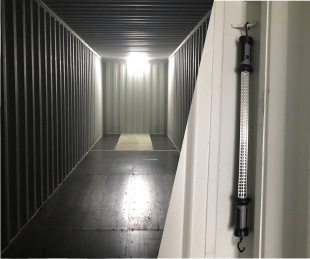 Interior Rechargeable Light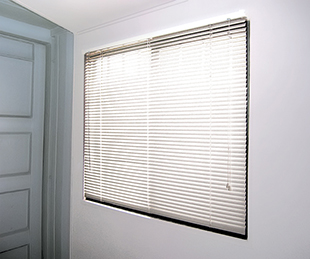 Mini Blinds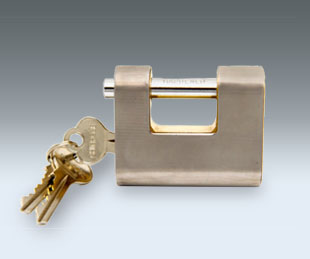 High-Security Block Lock
Common Uses for a 40 ft Office Elite Container with Restroom
The 40-foot office container with a restroom offers exceptional versatility and is ideally suited for a wide range of applications. It serves as an excellent choice for construction sites, educational institutions, medical facilities, emergency rescue operations, rehabilitation sites, and many more. Its adaptable size makes it an optimal solution for the following purposes:
Healthcare:
Our ground-level offices are perfect for the healthcare industry and its critical requirements, as office containers can assist with providing optimal patient care while improving operational efficiency!
Government Agencies:
Highly secure office space for government agencies working with sensitive documents.
Construction:
High-security portable offices with an HVAC unit make excellent workspaces. Supply space for a central office, employee break rooms, and conference meeting rooms.
Retail:
With the retail container office, you can use your space more efficiently, manage inventory better, and create a design workspace.
Petrochemical:
Relocatable and built for extreme weather conditions, container offices are an ideal fit for oilfield locations.
Agriculture:
Bring the office to the farm with our easy-to-transport shipping container offices.
Education:
Perfect for teachers and staff to use while the school is being updated or remodeled.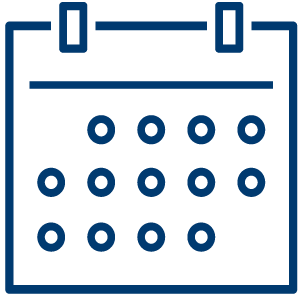 Events:
Durable, weather-resistant event containers for storage, ticketing, and vendors.
If you need to store expensive equipment or surplus inventory in the same office unit, check out our 40-foot Elite combo containers.
40-Foot Elite Office Container with Restroom FAQ
---
Which size Elite Office container should you choose?
Experience ample space within the 40-foot Elite office container, complete with a restroom, suitable for accommodating approximately 6 to 8 people along with furniture. If you require a more compact setup, the 20-foot Elite mobile office container with a restroom comfortably accommodates 2 to 4 people. Please note that the actual capacity may vary depending on the specific configuration and furniture arrangement within the container.
---
What is the price of a 40-foot office container with a restroom?
The cost of a 40-foot Elite office container with a restroom is determined by several factors, such as its condition, optional features, and any current seasonal promotions. For a personalized price quote tailored to your specific requirements, we invite you to contact us today.
---
How do I get the container delivered to my location?
Ensuring a seamless delivery process, our team will allocate one of our skilled drivers to transport the container to your designated location using a truck or trailer. Expect a confirmation call from our team one to two days before the scheduled delivery, providing you with peace of mind and a hassle-free experience.
---
Why Choose us?
Partner with a team of representatives and drivers who are experienced working with multiple industries. Our experts can discuss specific design solutions and pricing. We own all our trucks and trailers, thus ensuring total control of container delivery on your schedule.
With Mobile Modular Portable Storage, you can rent a portable storage container on a 30-day billing cycle rather than the usual 28-day cycle. That's two extra days for no additional rent.
Mobile containers can be delivered across the US in all our locations on your scheduled day after receiving the order. Portable storage containers are legally compliant with the rules of each city and municipality.
Tell us about your business storage requirement today - request a quote or call us at 800-846-5180.
On-Time
Quick Turnaround
Dedicated Sales Specialist
Competitive Pricing
Accessories
Variety of Products
Quality Products