Storage Container Office for Sale or Rent
Rent or buy ground-level office containers that are secure, portable, and affordable. Set up your job site fast with minimal operating expenses. Our mobile office designs are made of sturdy, new, and used shipping containers.
The High-Security Portable Offices from Mobile Modular Portable Storage provide solutions to space restrictions and the need for additional office space. Containers are tough, affordable, fully movable, and safe — drop units directly on the ground to maximize your work environment.
Our team is ready to help you with your professional workspace needs. Rent container offices with a fast response time and transparent pricing.
Features
R-11 insulation on walls and ceiling
125 AMP panel box
Entrance light
Air conditioning and heating
Security bars on windows
External GFCI receptacle(s)
Durable flooring
Bottom corner castings
Lockable door handles
Phone and data access points
Forklift pockets for movement and stacking
High-security HASP locks
Marine-grade and corrosion-resistant, corrugated steel construction
Ground-level access
Upgrades
High-security puck door lock, plan tables, tables & chairs, shelving brackets and pipe racks
Damage waiver to cover losses from natural events such as fire, windstorm, lightning, tornado, hurricane, flood, hail, smoke, earthquake, explosion, and collision by a vehicle with a leased container
Request a Quote Today
Required Field*
Required Field*
Benefits of Office Containers
Shipping containers offer ground-level office space with quick installation across construction, manufacturing, petrochemical, oil, gas, and industrial applications. Ground-level office containers save time, reduce your carbon footprint, and offer the flexibility needed to expand your project.
Security: Safety is a primary concern among businesses. Shipping container offices are made of corrugated steel construction to keep your documents and belongings secure at the job site. Container offices also provide a safe space for your crew. We also provide robust locking mechanisms like HASP locks and high-security puck locks to further deter vandalism and theft.
Versatility: You can look to our portable storage containers for a wide variety of uses. Each unit can operate as a temporary workspace, break room, or storage solution for seasonal goods, extra office furniture, or expensive equipment. You can even move these portable container offices to different sites as needed. Rent plan tables and other accessories to customize containers according to your needs.
Weatherproof: Shipping containers are highly durable and can withstand harsh environments and changing weather. The steel construction will protect your goods from extreme rain and heavy winds, preventing timely and expensive project delays.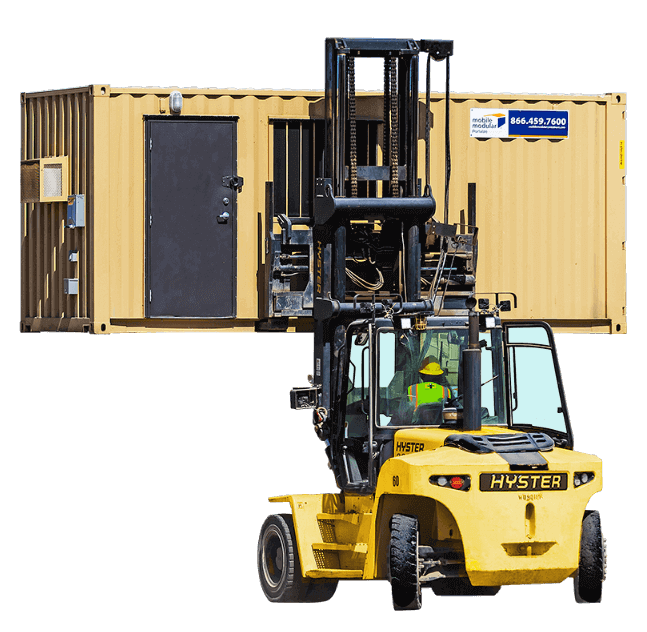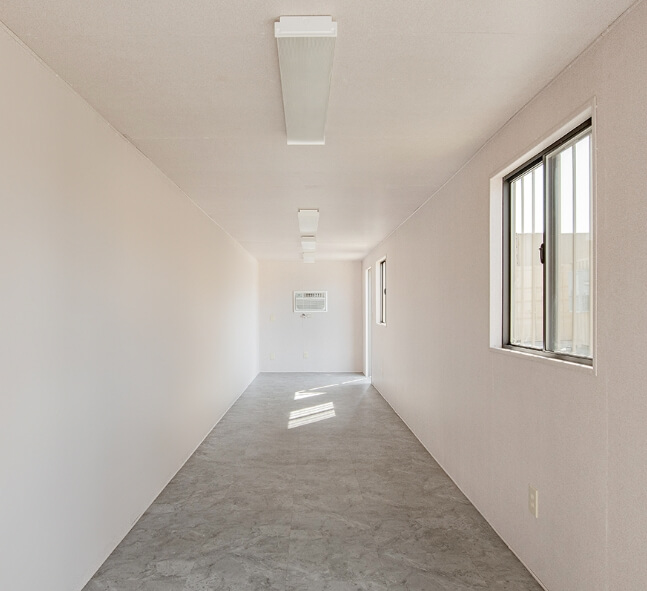 Common Uses of Office Containers
Remodeling and renovations: Are you planning a remodeling project? Keep things out of the way and close by with an on-site unit. Access your goods 24/7.
Expand your office capacity: Do you need more room to work with? Our containers provide additional office or storage space for you to remain organized during expansions.
Keep your site safe: Protect your work site space by converting our portable shipping containers into guard shacks, security stations, and ticket booths. Keep a close eye on who has access to your property and equipment.
Keep your workers comfortable: Create comfortable break stations for your workers with our Conex containers. Each unit features an HVAC unit to help protect against extreme temperatures. Overhead lighting and electrical outlets provide additional convenience.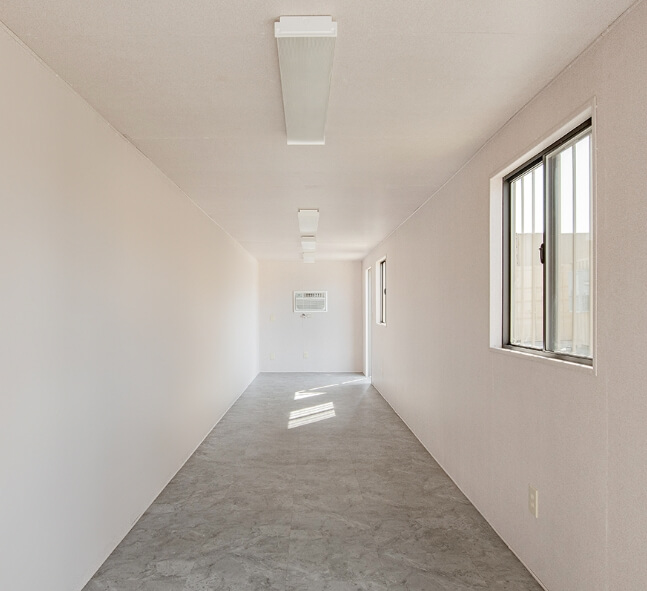 Who Uses Shipping Container Offices?
Are you looking for additional office space on the job site? We have the perfect solution for your construction site. Our shipping containers are built to last and can be used as temporary offices on the job site. They're quick and easy to set up, so you can get back to work in no time!
Plus, our affordable pricing means that you can stay within budget and get the job done faster. Each unit is secure and fully customizable with our space-saving accessories to help you organize.
Mobile Modular Portable Storage can offer high-quality, high-security solutions for your industrial storage facility, whether you need containers for storage, office space, or both. Use our shipping containers to store excess inventory and materials. Our prefab modular structures can be customized to create a functional and efficient workspace.
Our storage containers come in a range of standardized sizes and can be customized to meet the needs of the petrochemical industry. All units are built to withstand harsh climates such as freezing temperatures, powerful winds, and intense sun. These ground-level offices feature an HVAC unit, lights, and data boxes for comfort and convenience.
We have a variety of storage containers and ground-level offices that can be customized to meet the needs of hospitals and pharmaceutical companies, providing space for patient care, staff, or medical supplies. Our solutions are built well with cost-effective options, making them easily transportable and quick, temporary solutions for industries in need.
Mobile Modular Portable Storage offers cost-effective container solutions for your retail business. Our fully customizable, on-demand options will suit any of your temporary office needs and can be equipped with unique design elements to ensure efficient operations are in place.
Educational facilities require convenient storage in one easily accessible location when they update, remodel or modernize their school buildings. Mobile Modular Portable Storage offers a range of cost-effective solutions for sale or rent that meet this need!
Rent vs. Buy
Get container offices and ground-level offices for rent or sale at Mobile Modular Portable Storage.
Cost: Cost is a primary concern when deciding whether to rent or buy a shipping container. If you need a container to satisfy short-term requirements, renting is the more cost-effective solution. However, if your project is expected to last longer than five years, it may be cheaper to consider purchase options. Delivery and pick-up charges apply to all container rentals.
Ease of ownership: If you aren't sure how long you will need the container, you should consider rental options. Don't stress about a long-term commitment you can't accommodate.
Condition: All our rental containers have been refurbished (exterior has been repainted) and are in excellent condition. Each unit comes standard with a high-security HASP lock.
Time: We will deliver the container on your scheduled day to the location of your choice. Time is never an issue when you work with Mobile Modular Portable Storage.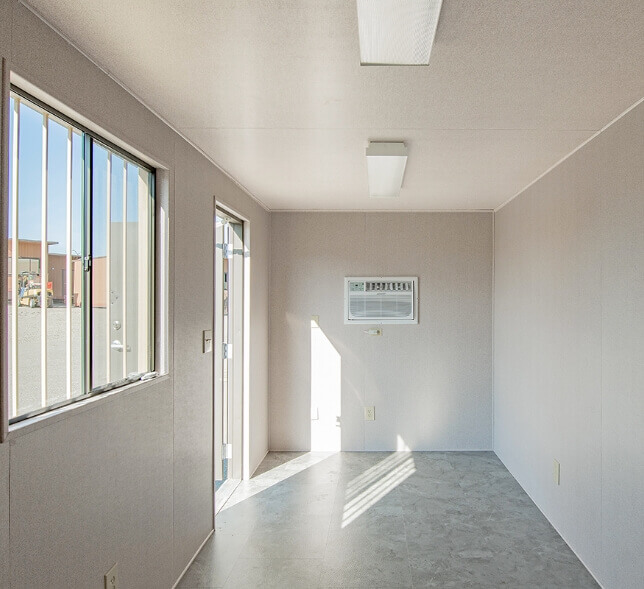 Sizes and Dimensions
We offer a variety of one-trip shipping containers for rent in a range of dimensions. You can also secure a shipping container rental with extra security features, depending on your business needs. Learn more about our rental inventory below or contact us today for current rental container rates and a no-hassle quote.
Features

of Our Steel Office Containers

ISO-grade storage containers are manufactured from heavy-duty and high-quality steel, making them resistant to harsh weather.
Forklift pockets to facilitate movement and stacking.
Rental containers do not support storage of toxic or hazardous materials, flammable or explosive devices such as paint and fuel, water, and illegal items.
Keep expensive equipment safe in lockable handles, or choose containers with highly secure locking systems already installed.
Buy or rent portable containers in 10' to 40' sizes.
Containers are stackable to save space.
Accessories and Upgrades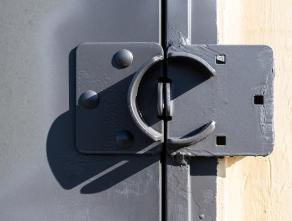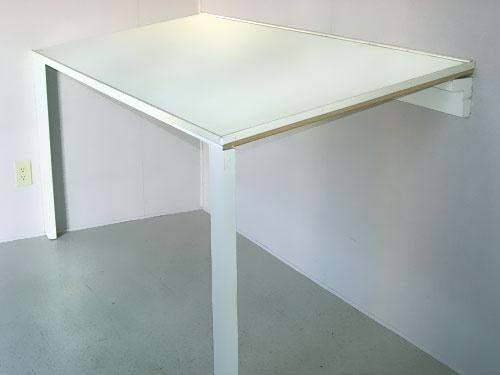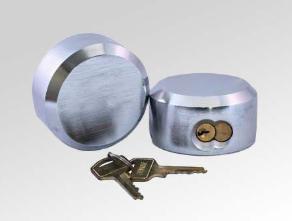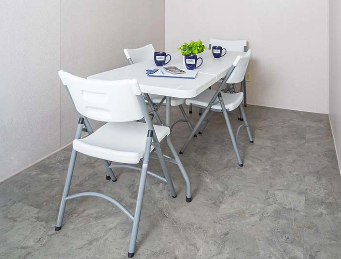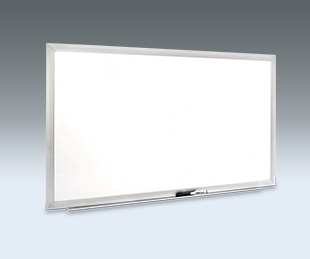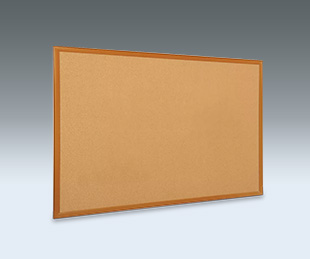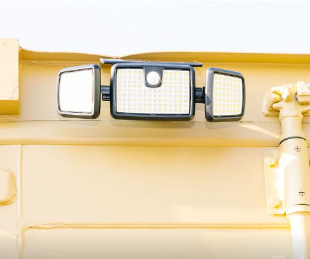 Exterior Security Solar Light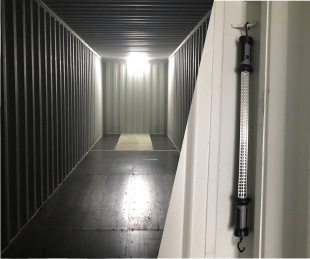 Interior Rechargeable Light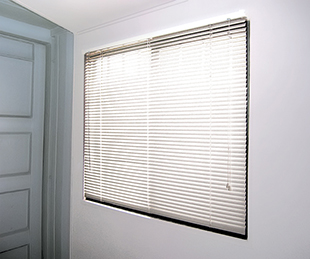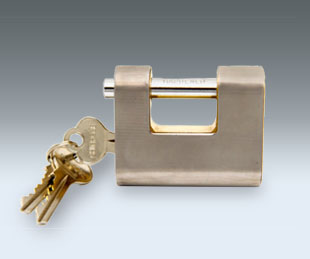 Portable Office Container FAQ
---
How much does a shipping container office cost?
The price of an office will vary depending on the size of your container office and if it is a new or used container. Accessories and seasonal offers may also affect the cost.
Call us at 800-846-5180 for a free quote on your container office.
---
Do I need planning permission for a shipping container?
Yes, there are federal and state regulations for placing containers on your site. There are different rules for placing office containers in residential and commercial areas. Your local municipal office is the best place to get all the information about permits for container offices.
---
Should I rent or buy container offices?
The decision to rent or buy a shipping container office largely depends on how long you'll need it. If you want a permanent office, it makes sense to buy a container. If your need for an office container is temporary, whether it be eight months or eight years, it makes sense to rent. Customers typically prefer renting containers due to the flexibility it provides.
---
Why Choose us?
Partner with a team of representatives and drivers who are experienced working with multiple industries. Our experts can discuss specific design solutions and pricing. We own all our trucks and trailers, thus ensuring total control of container delivery on your schedule.
With Mobile Modular Portable Storage, you can rent a portable storage container on a 30-day billing cycle rather than the usual 28-day cycle. That's two extra days for no additional rent.
Mobile containers can be delivered across the US in all our locations on your scheduled day after receiving the order. Portable storage containers are legally compliant with the rules of each city and municipality.
Tell us about your business storage requirement today - request a quote or call us at 800-846-5180.
On-Time
Quick Turnaround
Dedicated Sales Specialist
Competitive Pricing
Accessories
Variety of Products
Quality Products