Rent Shipping Containers in the Richland Area
What Our Customers Say About Us
My first experience working with Mobile Modular Portable Storage has been phenomenal! Very responsive and accommodating on the front end with selection and delivery, the driver was enthusiastic and kind. I would highly recommend giving them a try if you have needs they can accommodate!
-C. Cassidy, Apartment Industry
"Great company! Our company rented 21 containers for what is coming to be several months. Matt was our driver and man were we impressed with his skills. He was always very polite, helpful and can move a rig in tight spaces around other cars, very impressive. The containers were always delivered on time and placed exactly where we asked them to be placed. He even straightens them to perfection. Danielle in the office was very helpful, polite, and patient and took care of us every time we called. Would highly recommend them to anyone!"
– Cindy, Construction Industry
"Driver was super! Dropped the container exactly on the spot. Upon opening, he said it was not as clean as he wanted, so HE swept it out to his satisfaction. Super nice!"
- Dr. Todd, Education Industry
"Excellent Service, the driver was on time, placed the cargo box where it was requested and made sure box was clean, level, and that all doors opened properly. Joshua M made sure that his customer was satisfied before leaving. Very Professional!!!"
- Barry, HVAC Industry
"This was one of the easiest processes I had the pleasure of being involved in in a while. Thank you to the service representative that took my call to the driver that dropped the unit in place. Such a great experience, simple, and timely. The unit will serve it's purpose quite well and will provide the security needed for our site. Thank you Mobile Modular Portable Storage!"
– Chris, Commercial Real Estate Services Industry
Why Choose Us?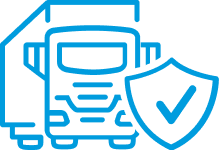 RECEIVE YOUR CONTAINER(S) ON YOUR TIMELINE
Our customer Superheroes are always on time, whether it's for delivery, installation or pick-up.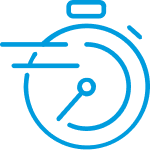 QUICK TURNAROUND
Streamlined ordering process saves time.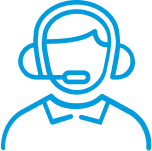 DEDICATED SALES SPECIALISTS
Partner with a dedicated sales specialist to manage your project from start to finish.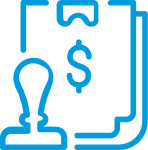 COMPETITIVE PRICING
Enjoy competitive prices and options to give you the best storage solution, with no hidden fees.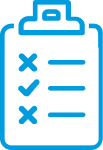 ACCESSORIZE YOUR CONTAINER
We know you have a lot on your plate, and worrying about accessories is probably not high on your list.