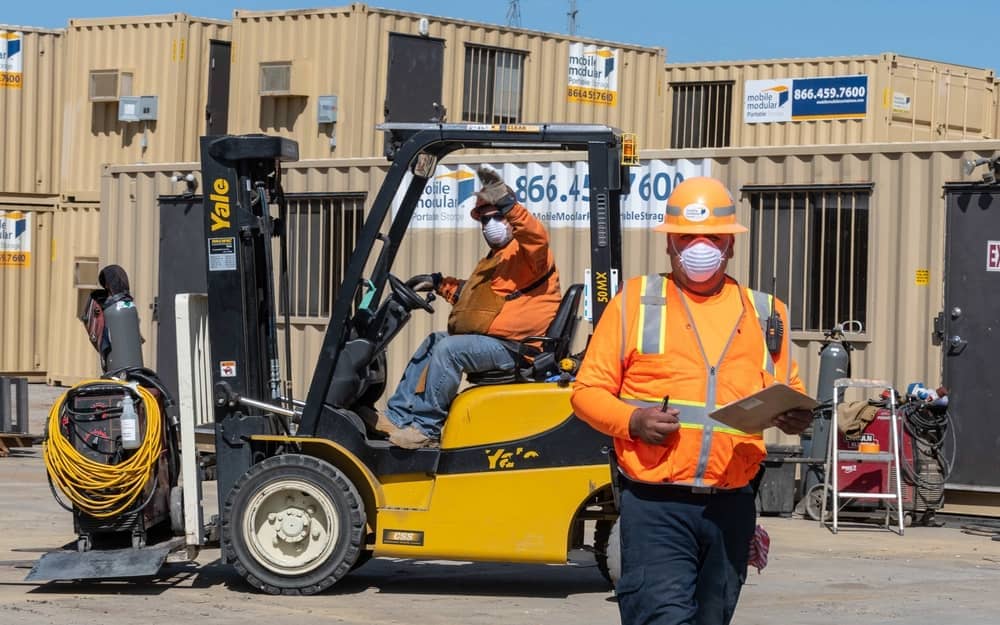 During these times of uncertainty, commercial workspaces, government agencies, retail establishments, education campuses, and medical facilities may require additional space to meet CDC requirements. Our portable storage and office containers offer secure, cost-effective, weatherproof solutions to address the immediate challenges you are facing today. When it's time to get back to business as usual, we are here.
A Letter from Leadership
COVID-19: Our response, our workplace safety precautions, and how we can help with our Rapid Response Units.
The health and welfare of our employees and customers is our number one priority here at Mobile Modular Portable Storage. As an essential business, we want to thank all of our loyal customers and our front-line employees who continue to prepare, deliver, and install our storage containers and ground level offices across the country. We have implemented new safety protocols, in response to the COVID-19 pandemic, including employee Personal Protection Equipment (PPE), extra equipment sanitation measures, and social distancing requirements.
We are honored to support our communities, first responders and healthcare customers by providing testing stations, employee checkpoints, patient processing facilities and a host of other storage and ground-level office solutions as business begins to come back on-line. Thank you, again, for your loyalty and please let us know if we can help support your business in any way.
Regards,
John Lieffrig
Vice President, Mobile Modular Portable Storage
Read Full Letter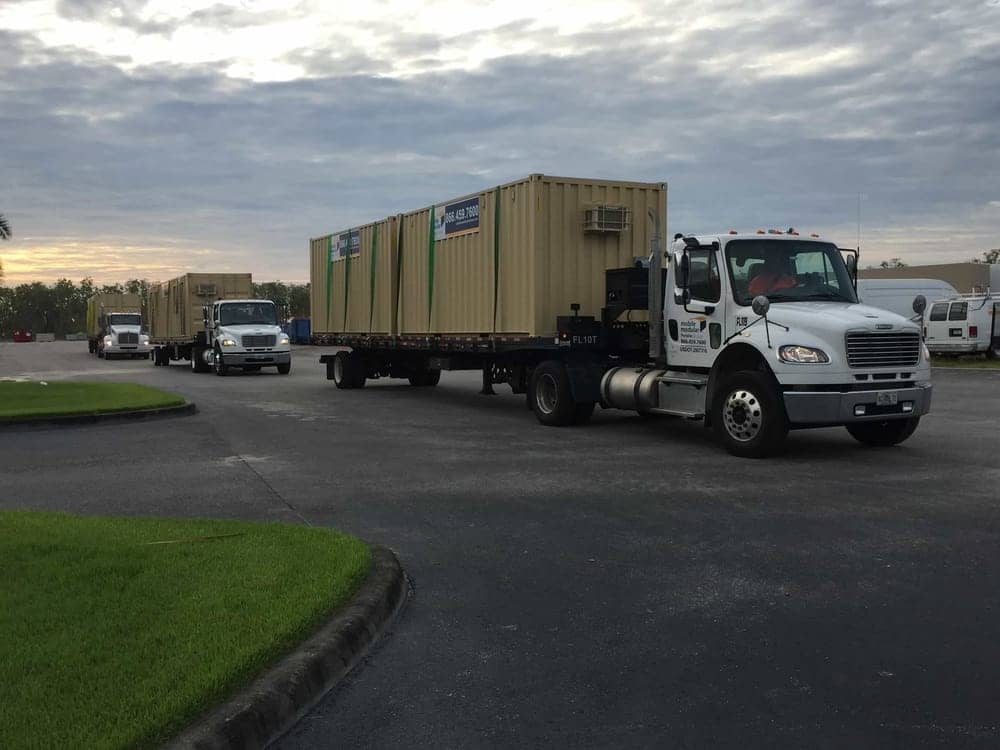 SPECIAL OFFER
COVID-19 Relief Support
Rent a 20' or 40' storage container for 5 months and get the6th month FREE.
How We Have Adjusted Our Processes
Prioritizing Cleaning
To minimize risk to you, as well as our employees, we implemented enhanced cleaning procedures. Prior to cleaning, we leave each returned unit unoccupied for three days to allow for air circulation.
Practicing Social Distancing
The protection of our employees is of the utmost importance. We adjusted assignments and responsibilities to allow more than half of our workforce to work remotely. We've instituted rotational and staggered shifts, while following all CDC social distancing guidelines.
Supporting Customers
We understand the impact faced around the world due to COVID-19. From our sales team to our drivers, we will work closely with you during this challenging time to meet the needs of your project.
Understanding Urgency
We are equipped and ready to help your projects resume with temporary storage solutions available across the U.S., and will work with you to meet your strict deadlines for reopening or modifying your space.
Immediate Solutions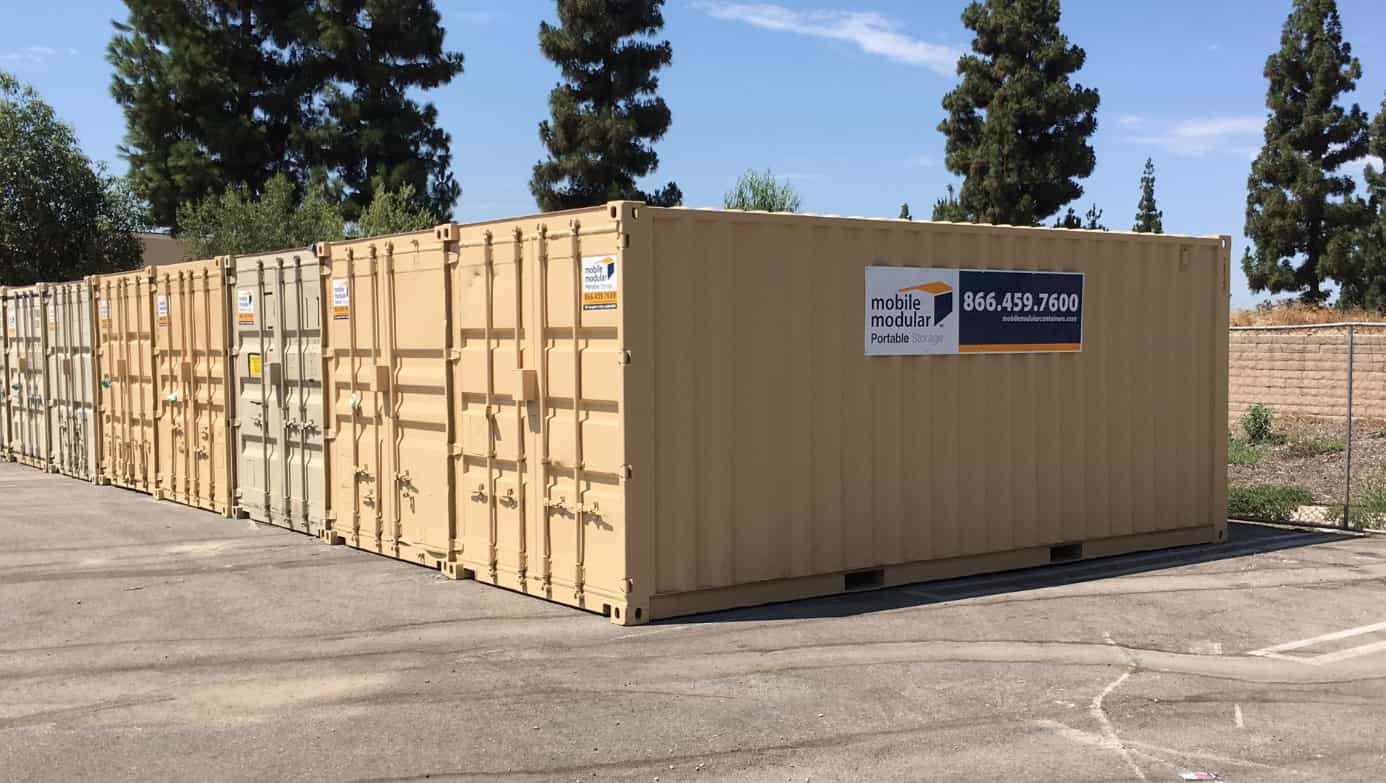 Our units offer secure, cost-effective, weatherproof solutions to a host of challenges organizations are facing today, especially our brave, frontline professionals in the medical industry. We can meet all your needs, delivering a wide array of solutions in a short amount of time. Our units provide immediate COVID-19 support for:
Patient assessment stations
Medical supply storage
Hospital administrative space
Medical administrative records
Portable labs
Restrooms
How We Support Our Communities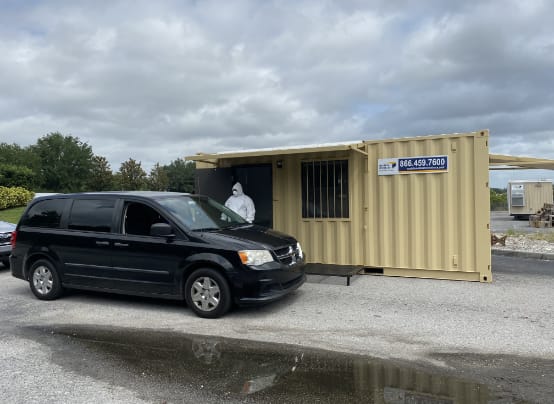 Temperature Checkpoint Stations
Our units can be used for check-in stations. This product is helpful for implementing medical pre-screening procedures, such as temperature checks, prior to allowing visitors onsite during the COVID-19 pandemic.
LEARN MORE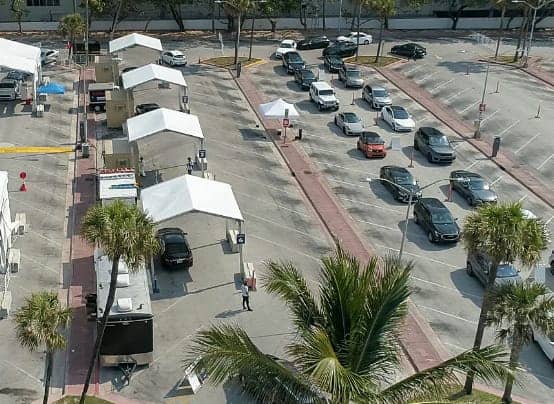 Drive-thru Testing Stations
We have units available and ready to be setup as mobile COVID-19 testing stations.
LEARN MORE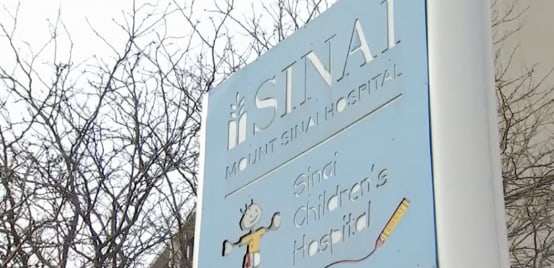 We're All in It Together: Mobile Modular Portable Storage on the Frontlines of COVID-19
See how our ground-level offices at Mt. Sinai Hospital are being used for additional treatment space to receive and assess people feeling the effects of the COVID-19 pandemic.
READ CASE STUDY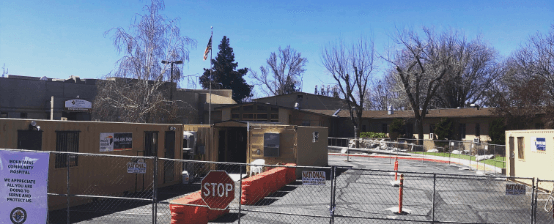 Expanding Possibilities for Patient Care: Portable Units Accommodate ER Overflow During COVID-19
Nestled in the San Bernardino Mountains, Mountains Community Hospital has served its community since 1951. Typically accommodating around 26,000 patients per year, the small, 37-bed hospital was not left untouched when the coronavirus outbreak took off.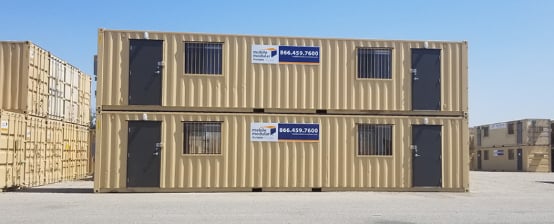 Coronavirus: Hospitals and Medical Facilities in Need Can Use Shipping Containers to Help Tackle COVID-19
To support businesses essential to the health, safety, and well-being of the public, Mobile Modular Portable Storage provides high-quality containers, ready to be delivered and installed, in a range of sizes.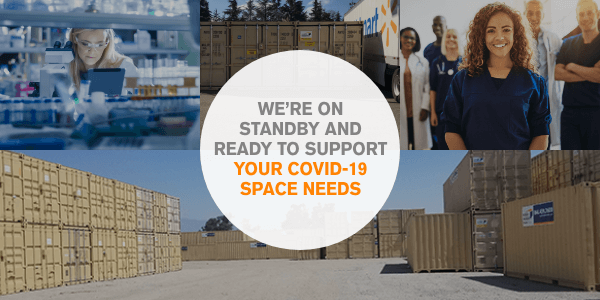 We Are Ready to Respond to Your Urgent Needs Today
Today we are facing challenges that demand innovative, immediate solutions. Mobile Modular Portable Storage is ready to partner with key medical and healthcare facilities to address some of the most urgent needs of this crisis.
Helpful Information About Coronavirus and COVID-19