The next time you lease a container, give yourself peace of mind by considering the benefits provided by a Loss Damage Waiver. With a low monthly payment, ensure you are protected from loss and financial exposure if your container is damaged due to natural events such as flooding, fires, and tornadoes, as well as a third-party vehicle collision.
What is a Loss Damage Waiver?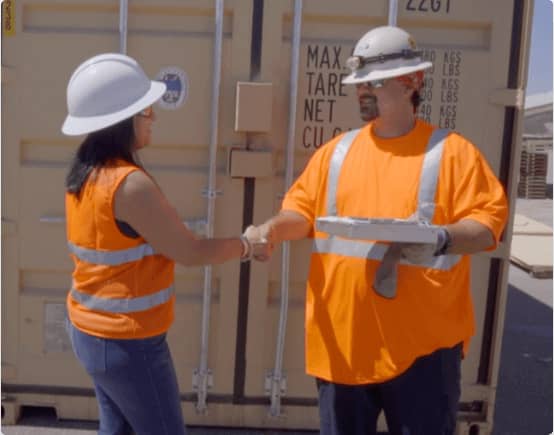 A convenient add-on service to your container lease that minimizes your financial responsibility for any loss or damage incurred to your leased container because of losses from natural events such as fire, windstorm, lightning, tornado, hurricane, flood, hail, smoke, earthquake, explosion, and collision by a vehicle with a leased container, as described in the waiver.

Who Qualifies -All lessees wishing to participate.

Coverage Period -24/7 during the leasing period.
The Damage Waiver is not insurance -Applies only to damage to leased containers. The loss damage waiver program is not insurance. It is a fee that you pay as part of your lease that relieves you from financial liability to us if the container is damaged from certain causes.
What Are the Benefits?
Covers loss or damage in the event your container is damaged from certain causes.
No need to file a claim with an insurance carrier or pay us for the covered loss.
Deductibles under the damage waiver program are likely lower than deductibles under your existing insurance coverage.
Cover damage to your leased container from:











If the unexpected happens during your lease, you don't have to worry. Your Loss Damage Waiver has the potential to save you both time and money if accidental losses or destruction occurs during your lease.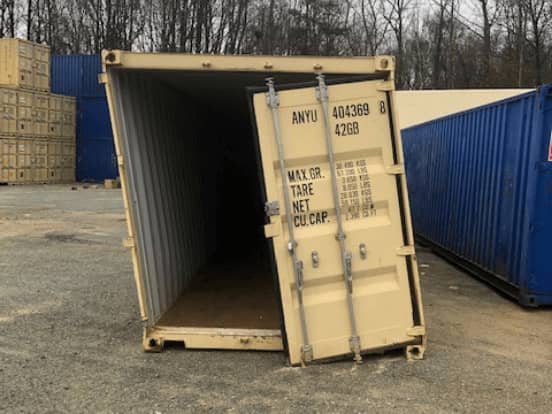 Summary
Please note that this is a summary of the damage waiver program available to lease container customers of Mobile Modular Portable Storage, a division of McGrath RentCorp. This summary description of the program, including its benefits, costs, and protection from financial loss in the event of damage or destruction to the leased container through payment of a waiver fee is subject to the terms and conditions of the Damage and Destruction Waiver that must be entered into by you with us.
Are you ready? Do you have any more questions?
We are here to help you!